Protec™ ( BUY 2 GET 1 FREE, BUY 3 GET 2 FREE! )
---
Sale price
$7.99
Regular price
$19.95
If you are looking for a safe way to treat Allergic Rhinitis - Hay Fever, common cold other sinus allergies with no pain, no drugs, and no side effects, Protec™ is what you need!
You know the symptoms:
Nasal Congestion
Itching
Sneezing
Runny and Stuffed Nose
Headaches
The strong powerful ingredient PROPOLIS effectively prevent infections which relieves ALL of these SYMPTOMS!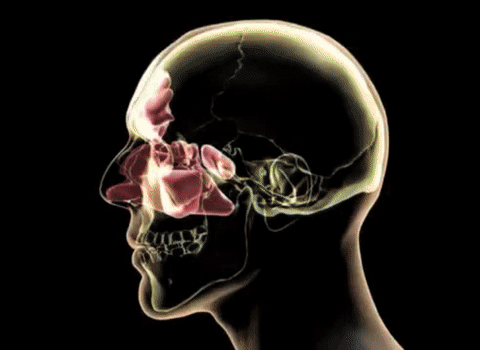 "I GET TRIGGERED SO EASY, DUST, POLLEN, WHEN I CATCH A COLD. IT SEEMS TO LINGER FOR SO LONG AND I HAVE TROUBLE SLEEPING. BUT I LOVE Protec! I MUST SAY IT DOES TAKE ABOUT 2 OR 3 TREATMENTS SO IT'S NOT INSTANT BUT IT CERTAINLY ALLOWED ME TO BREATHE PROPERLY AGAIN..." Protec™ Nasal Spray Reliever is a natural healing properties using in ancient centuries to fight against infections & allergies. Protector is completely safe, has no side effects, and is 100% free of any medication.
FEATURES:
100% Natural - Absolutely no side effects 
Use

 

safely

 

alongside any medication 
Provides

 

instant relief

 

from nasal congestion, runny nose, sneezing, runny and

 stuffed nose, headaches

 

and teary eyes.
Protector can be used safely by both

 

children and adults

HOW TO USE: 
Use twice on each nostril when symptoms are obvious
Once symptoms are relieved, reduce the number of treatment sessions and use as needed.